Explore the features that empower your team and unify your business with Arrow PSA Professional Services Automation.
Professional Services made easy with Arrow PSA's 100% Salesforce-native, all-in-one solution.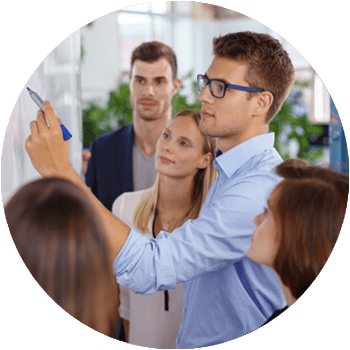 Knowledge Worker
You resources are the life blood of your organization. They work directly with your clients, deliver projects and strengthen your overall organization. They work best when they have a tool that helps organize their tasks, give visibility into deadlines and meet the expectations of your clients. See how Arrow PSA will enable your team to work better, smarter and more efficiently.
Project Manager
Project management is more than simply managing a schedule — project managers must track complex task dependencies, assign resources across disparate teams, provide status reporting and keep their team, clients and executives aligned throughout the entire delivery. See how Arrow PSA enables your project managers to organize their projects and deliver the right results to your clients.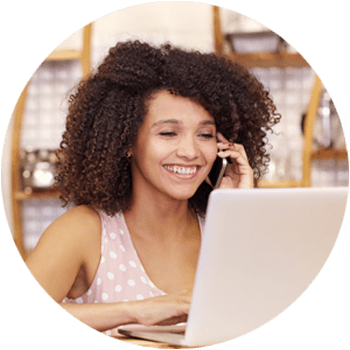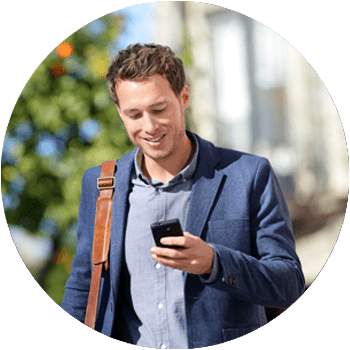 VP of Services
Operating a professional services organization is a continuously changing environment. As the VP of Services you have to monitor resource utilization across the organization, by team and by location. You have to manage the profitability of your project portfolio and ensure that your most important resources, your human capital, is challenged without becoming burned out. See how Arrow PSA can provide you the 360-degree of your professional services organization that you need to meet the mark.
CFO
Payroll and other costs related to human capital account for over 80% of every professional services organization, so cash flow is critical. Automate your entire process so the data you need to automatically invoice your clients on time, every time is in place.  See how Arrow PSA can drive efficiency in your financials and automate your entire billing process.
Learn More >