Forecasting and Planning: Insights and Reporting at Every Level
Monitor the performance of every area of your organization with the power of Salesforce reports and dashboards. Arrow PSA provides the metrics and data needed to support every type of business, run exceptional projects, manage an efficient team, and make the right decisions for your business, every time.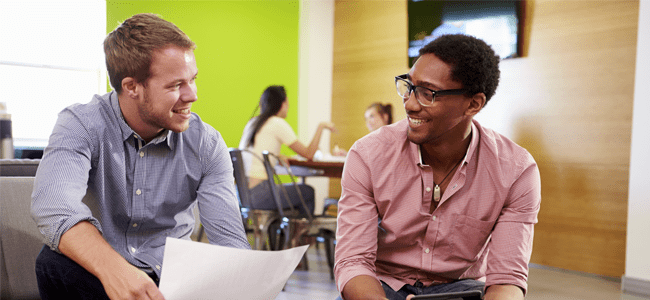 Powerful executive and management visibility into every aspect of the organization.
Resource leveling and planning

Real-time revenue forecasting

Cost management tools
Utilize a tool to get real big picture visibility of your entire organization.
Arrow PSA provides executive level visibility into the organization currently, and the tools needed to plan for the future.
Resource Leveling and Planning
Configurable real-time dashboards and reports that are mobile enabled.
Built on a single system so everyone is looking at the same data
Meta-data driven, so all data can be reported on.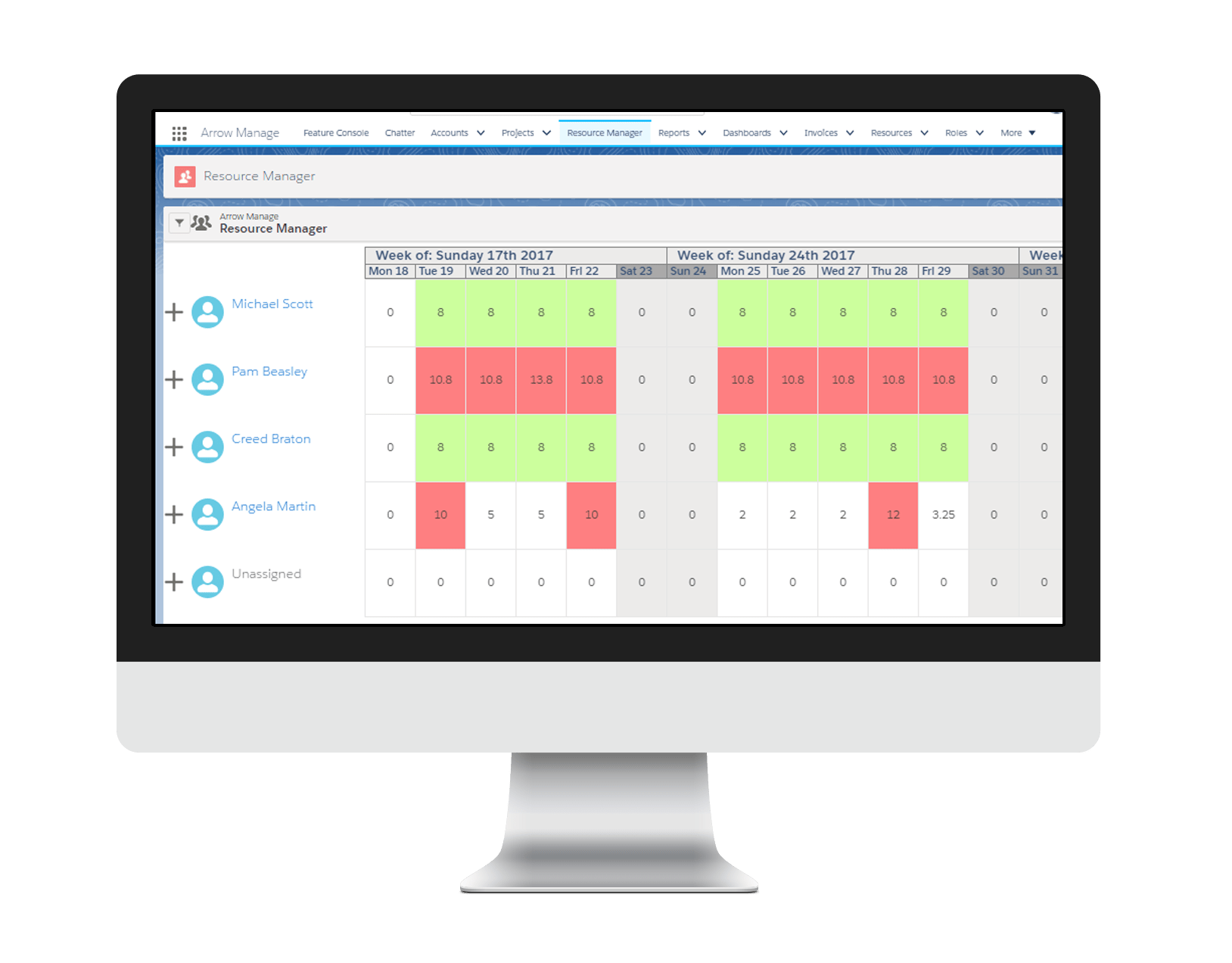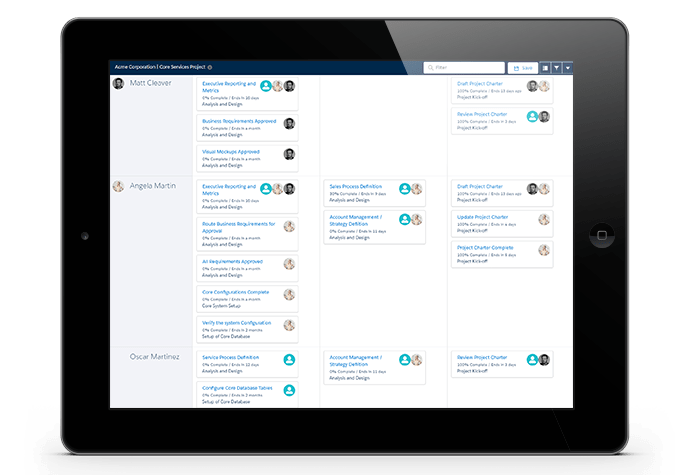 Real-Time Revenue Forecasting and Cost Management
Hit your KPIs with executive-level forecasting and reporting
Increase efficiency and profit by replacing resource management spreadsheets with real-time tracking and forecasting.
Increase collaboration between project teams and executives with Salesforce Chatter and the Arrow PSA Collaboration Bar™
Forecasting and Planning with Arrow PSA
Workload Forcasting
Real-time Financial Metrics
Project Status and Reporting
Resource Forcasting Only
Workload Forcasting
No Collaboration
Resource Management without Sales Collaboration
Workload Forcasting
Real-time Financial Metrics
Project Status and Reporting
Financial and Resource Forcasting
Workload Forcasting & Modeling
Collaboration at all Levels
Resource Forecasting with Sales and Project Backlog