Robust Project Billing, Time Management, and Financials
Manage the entire billable project lifecycle accurately and efficiently with Arrow PSA – an enterprise-class, professional services automation tool for comprehensive billing, built entirely on Salesforce.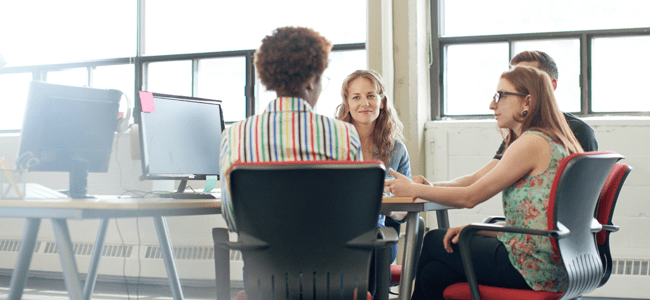 Optimize your organization with a full billing solution.
Full project accounting

Consolidated project and account financials

Robustautomated billing
Experience enterprise class Professional Services Automation software.
Arrow PSA is designed for every organization — large and small.
Project Billing On Your Terms
Supports multiple billing arrangements, including time and materials, subscription, fixed-fee, pre-paid, milestone billing and much more.
Control billing with configurable approval processes and security.
True flexibility with billing rates by project, role, resource or task for every project.
Configurable, automated billing supports even the most complex organization's needs.
Generate invoices automatically or manually with aggregate data, detailed time or by task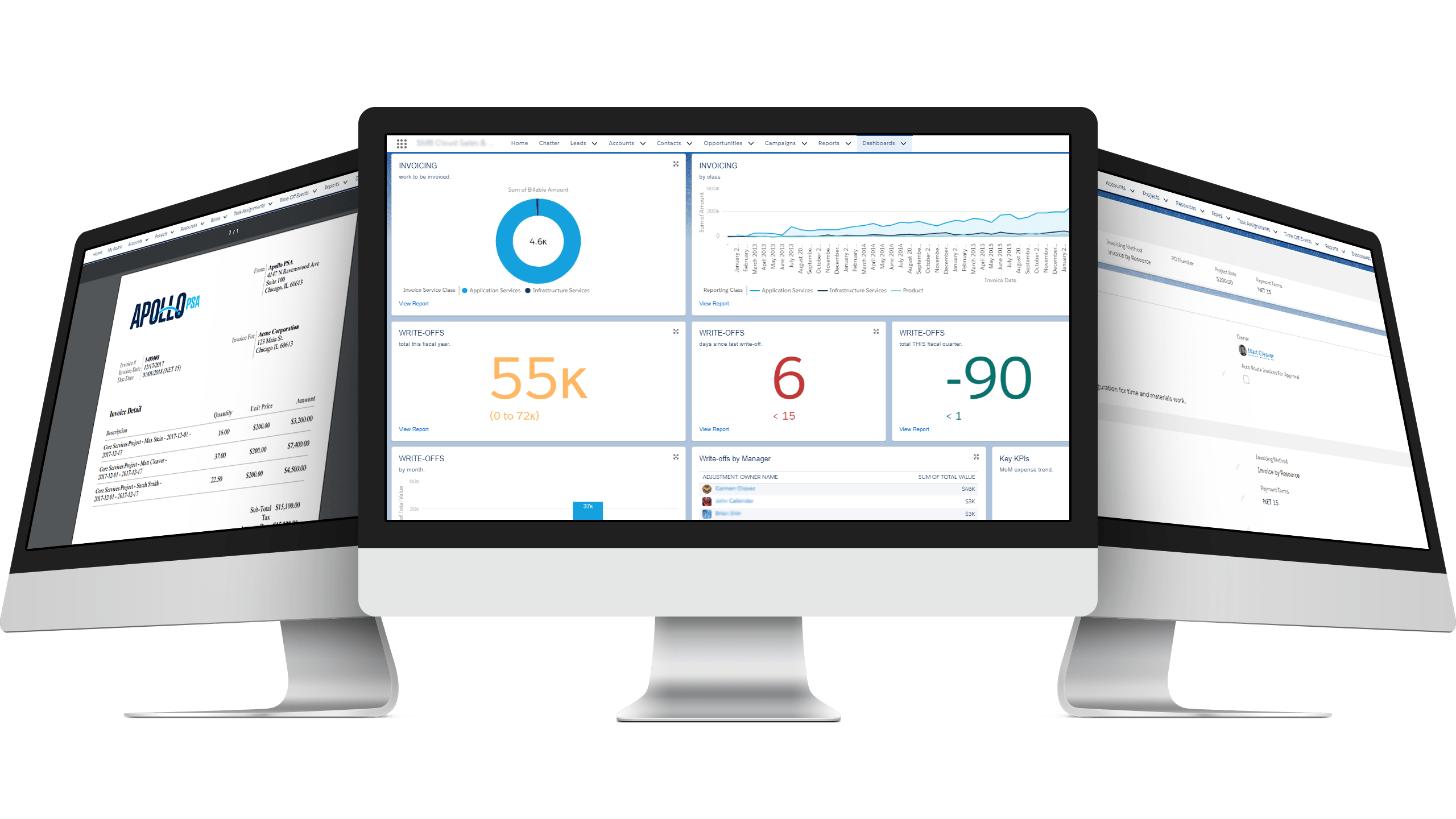 Financial Management with Arrow PSA
Project Invoicing
Time Entry and Timesheet Management
Project Budget Management
Standard & Manual Billing Only
Expense Management Only
Project Time Tracking Only
Standard Salesforce Forms
Project Invoicing
Time Entry and Timesheet Management
Project Budget Management
Configurable & Automated Billing Options
Expense and Change Order Management
Project and Case Time Tracking
Simple, customized User Interface