Get insight at every level of your organization.
See the performance of every area of your organization with the power of Salesforce reports and dashboards. Drive your organization with the metrics and data that you need to make the right decisions every time.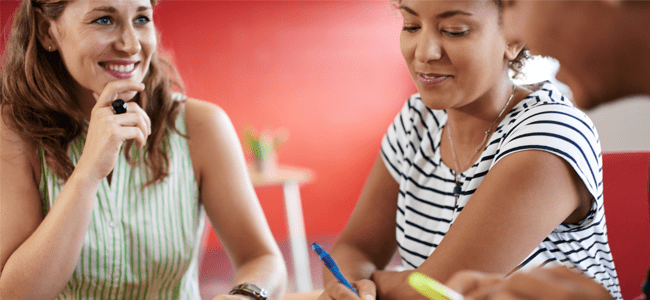 Comprehensive analytics for every single user in the system.
Drill into the data that you need

Configurable reports and dashboards

Mobile enabled analytics
Get the information you need in real-time and when you need it.
A solution that support every type of business, Arrow PSA provides the visibility that you need to run exceptional projects, manage an efficient team and make the right decisions.
Real-time Metrics and Data When You Need It
Configurable real-time dashboards and reports that are mobile enabled.
Built on a single system so everyone is looking at the same data
Meta-data driven, so all data can be reported on.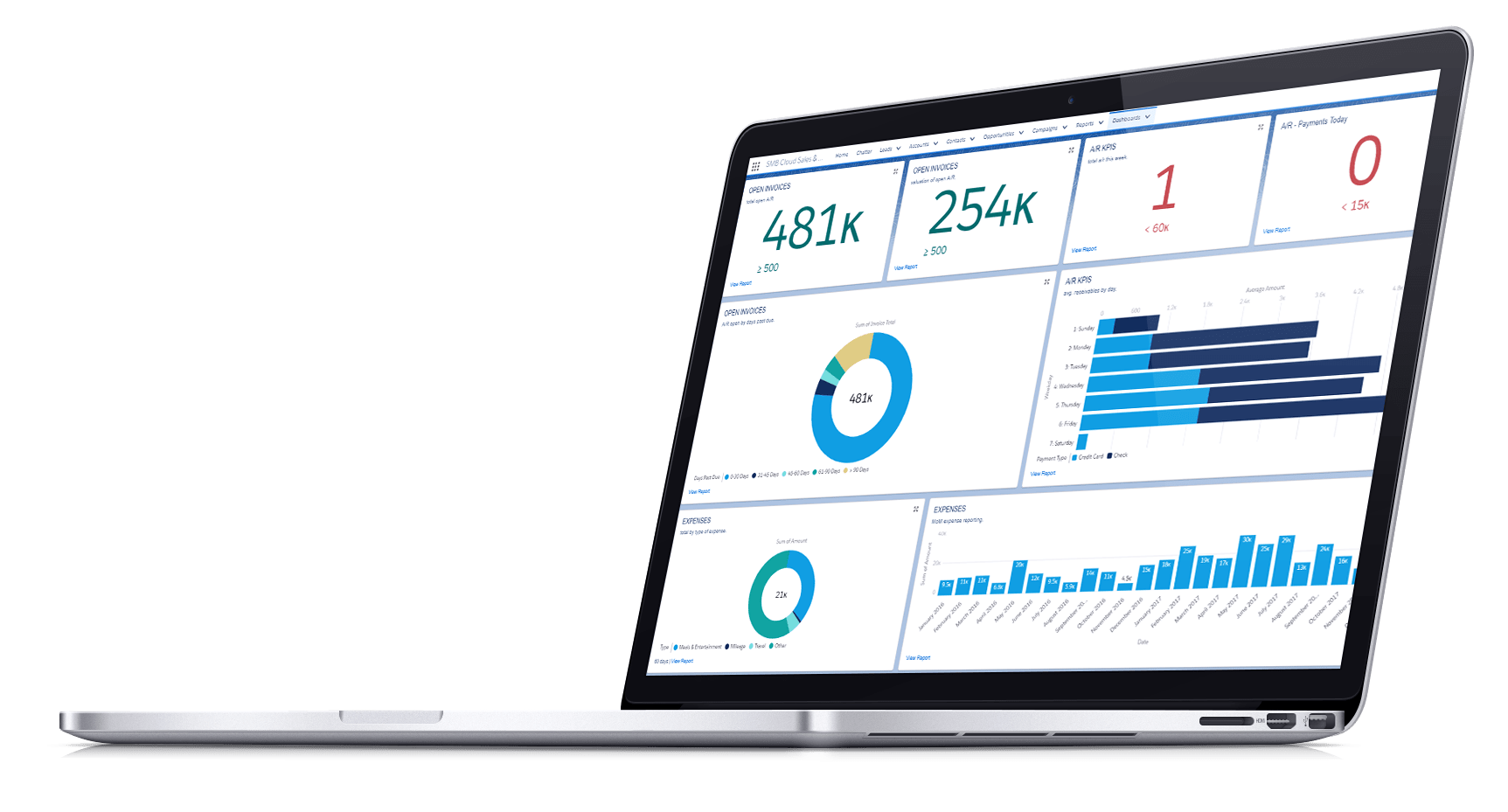 Analytics and Reporting with Arrow PSA